Maria A. Cestone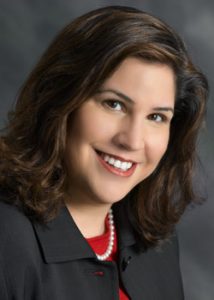 Practice Areas
Estate Planning
Taxation
Estate Administration
Business Law
Trust Law
Charitable Planning
Maria A. Cestone concentrates her practice in the areas of estate planning and administration (domestic & International), the counseling of fiduciaries regarding estate, trust and charitable administration issues, as well as the creation, implementation and taxation of businesses and succession plans. Her clients include individuals, corporations (for profit and not-for-profit) and fiduciaries. Prior to establishing her own law firm, which served as the precursor to Cestone and Thompson, Maria was associated with the Tax, Trust and Estate Department at Schenck, Price, Smith & King LLP.
Michael T. Thompson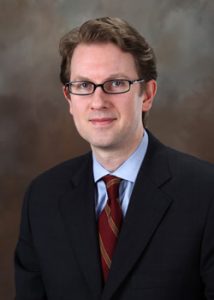 Practice Areas
Estate Planning
Taxation
Estate Administration
Elder Law
Disability Law
Michael T. Thompson's practice focuses in the areas of estate and tax planning, estate administration, disability planning and elder law.
Michael is admitted to practice law in New Jersey and New York and before the United States Tax Court.
Prior to forming Cestone & Thompson, P.C., Michael was associated with the Tax, Trusts and Estates Practice Group at Coughlin Duffy LLP from 2008 to 2010. Previously, Michael was associated with the law firm of Danna & Associates, P.C. from 1998 to 2008 and served as the Managing Attorney for that firm's New Jersey office from 2001 to 2006.